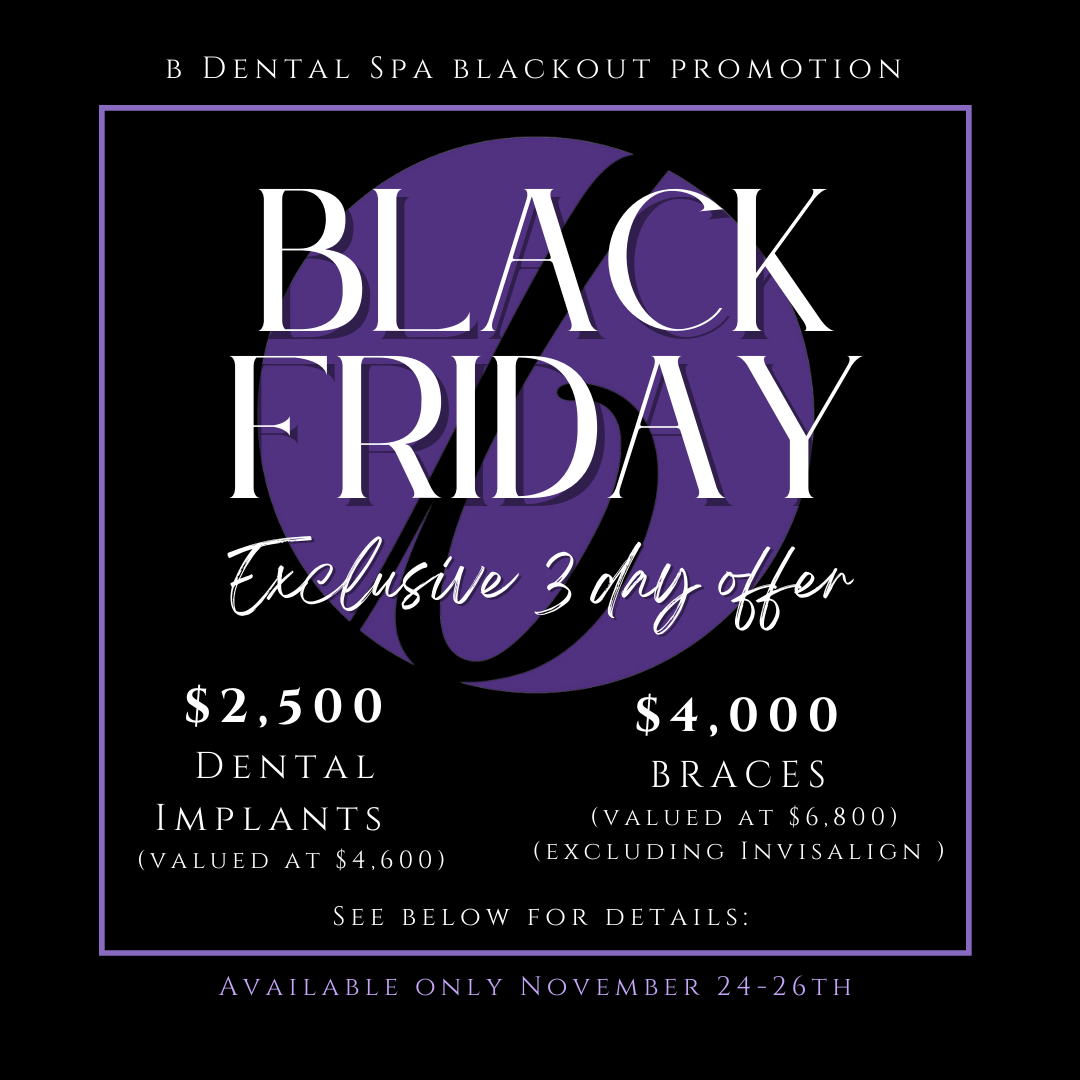 Black Friday Specials
Totowa, NJ
UNLOCK your Brightest Smile BEFORE the Holidays!
UNBEATABLE PRICES ON THE FOLLOWING DENTAL TREATMENTS:
Braces: $4,000 (valued at $6,800) (excluding Invisalign)
Dental Implants: $2,500 (valued at $4,600)
For a LIMITED-TIME claim our Black Friday promotions by:
Placing a fully refundable $100 deposit to RESERVE YOUR SPOT. ( either on Eventbrite or by calling the office.)
Reserving your pre-sale voucher (OMIT-NOW) – only 50 are available so ACT NOW!
By calling our office to secure your offer.
Call Now – Norwood
Call Now – Totowa
Call Now – Bogota
Our office hours are 9am-6pm Monday thru Friday
With availability on SATURDAYS 9am-2pm
**Any selected offer must be paid in full before your appointment.
*All deposits are refundable.
To avoid any Eventbrite fees, Call Us at any one of our office locations
Click Here to Purchase
Related Posts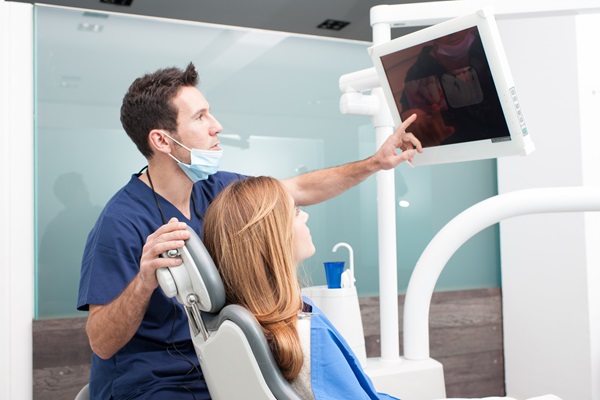 If you think you are having dental problems, see a general dentist as soon as possible. Unfortunately, dental problems do not usually clear up on their own but tend to worsen without treatment. Learn about the major signs indicating you need to see a dentist immediately.There are many general dentists in Norwood and the surrounding…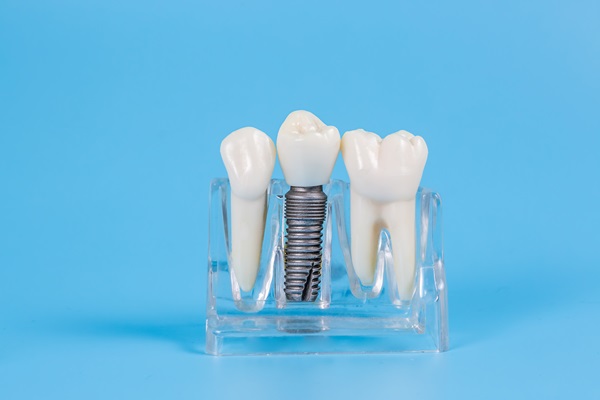 When a tooth needs to be restored, a dental crown is usually a great option. Restoring a tooth to good form involves the preparation of the tooth for the placement of the crown. Getting a crown is usually recommended because it can help restore your tooth to its normal shape, function, and look. Read on…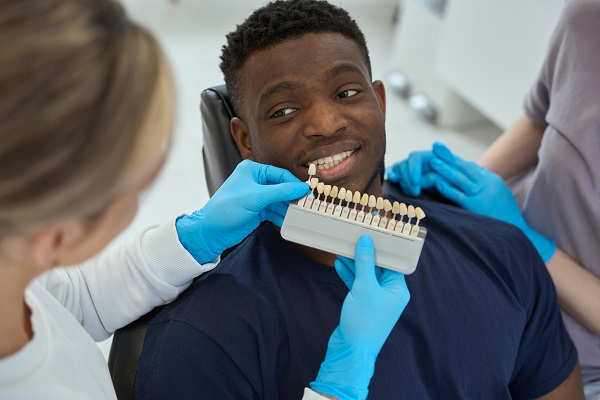 One of the most popular ways to achieve a perfect smile is through a smile makeover with veneers. Veneers, also known as laminates, are one of the most popular treatments for smile makeovers and can be used for misaligned, cracked, or discolored teeth.Smile makeovers are a popular cosmetic dental treatment that completely transforms your smile.…